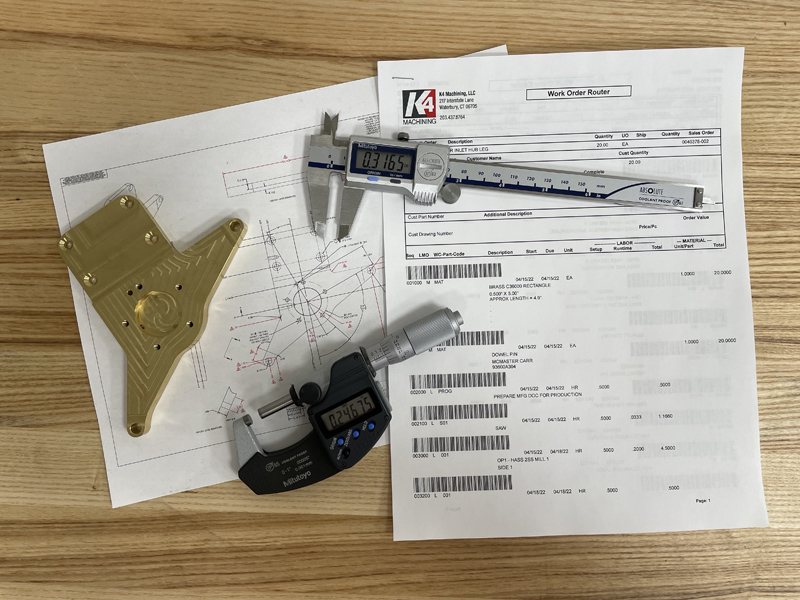 Our Mission
---
To develop solutions for the manufacturing challenges of tomorrow, today.
To be a leader in the provision of high quality, value-driven machining services.
Our Values
---
At K4 Machining, we operate on principles that not only define the company we are today, but that also influence the company we strive to become in the future.
   Quality
At K4 Machining, delivering quality products and services is our top priority. Our robust quality management system is designed such that we are able to consistently meet specifications and exceed expectations.
   Integrity
Honesty and integrity are among our guiding principles. We strive to develop authentic relationships with our customers, suppliers, and employees by consistently honoring our commitments and instilling a culture of ethical conduct within our organization.
   Expertise
Our multigenerational team is comprised of highly skilled individuals with diverse technical skills and perspectives. These unique competencies allow us to discover, develop, and implement efficient manufacturing strategies that allow us to derive value for our customers.
   Customer Focus
At the core of K4 Machining lies our commitment to providing excellence to our valued customers. By fostering strong relationships with each of our clients and creating customized solutions to meet their individual needs, we set ourselves apart from other machine shops of our kind.
   Innovation
We pride ourselves on remaining at the forefront of technological advancements and improvements within the manufacturing industry. Our skilled team is dedicated to continually improving the processes we employ in order to maintain optimal levels of operational efficiency that translate to value for our customers.
Our Commitment to Quality
We are fully committed to providing our customers with high quality products that comply with their specifications the first time, every time. We are currently ISO 9001:2015 compliant and are on the path towards certification.
---
Our quality policy encapsulates a commitment to excellence coupled with a drive for continuous improvement. It incorporates the following principles:
---
Fostering a company-wide mindset of quality as a top priority
---
Utilizing best practices in manufacturing to minimize product defects and meet and exceed customers' expectations
---
Promoting participation in and understanding of quality management activities across multiple company functions
---
Adopting an iterative quality management system review process such that the system is continually refined and improved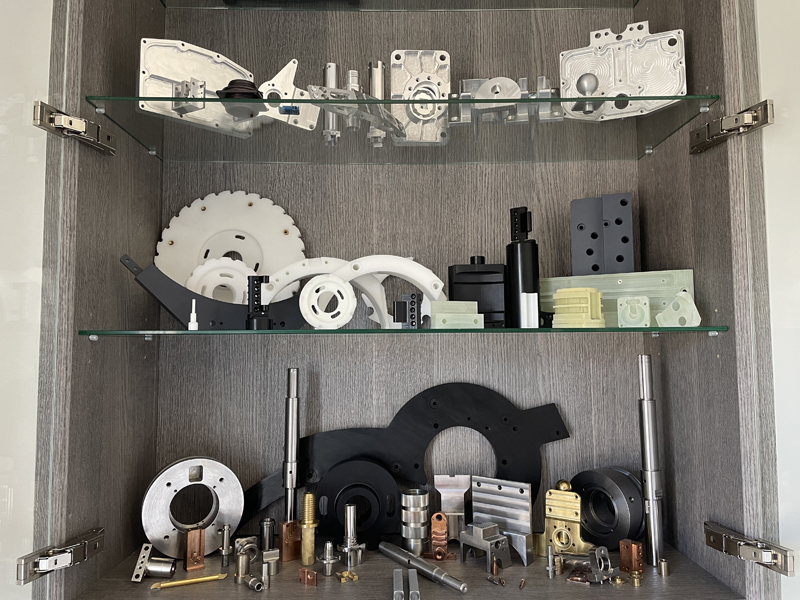 Our History
---
Armed with decades of experience and a drive to bring excellence to the manufacturing industry, Anna and Lou Leszczynski, along with their children, founded K4 Machining in 2018. Since its inception, K4 Machining has carved a niche for itself in the ultra-precision machining market, and now proudly serves the medical, electronics, automotive, architectural, semiconductor, defense, and commercial industries. Over the course of the last few years, K4 Machining has also made strides in modernizing its operations, as evidenced by numerous equipment acquisitions and large-scale renovation projects. As a women-owned/family-operated business, traditional family values shape the ways in which we conduct business. The future of manufacturing is filled with promise, and we remain committed to fulfilling our promise of excellence in all that we do.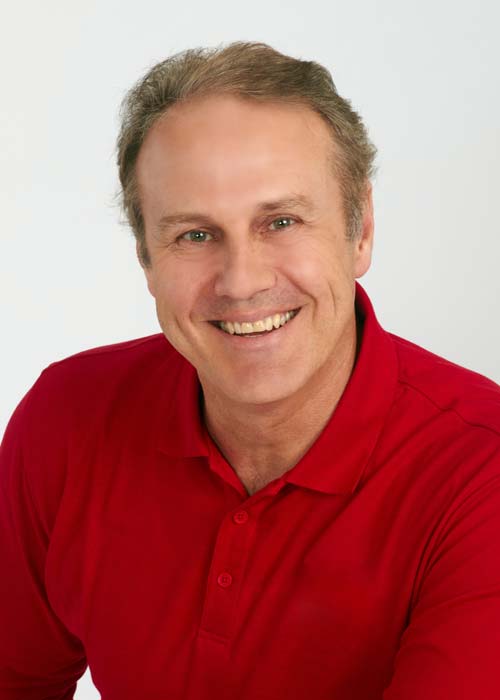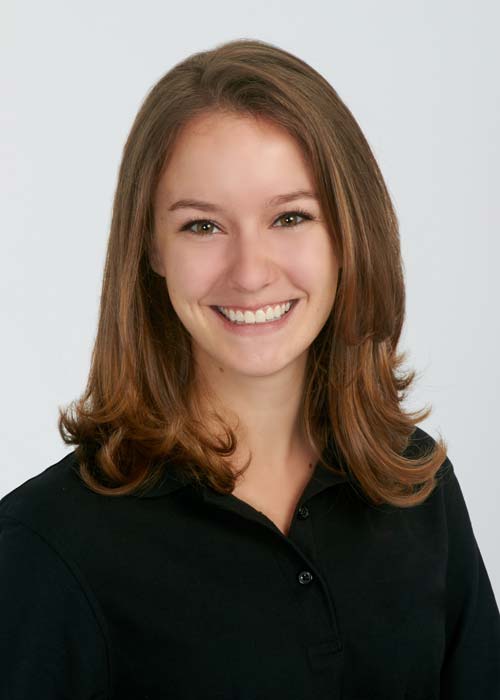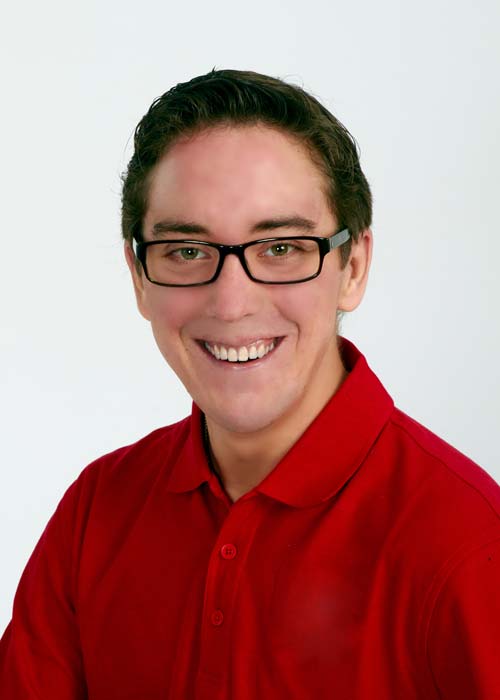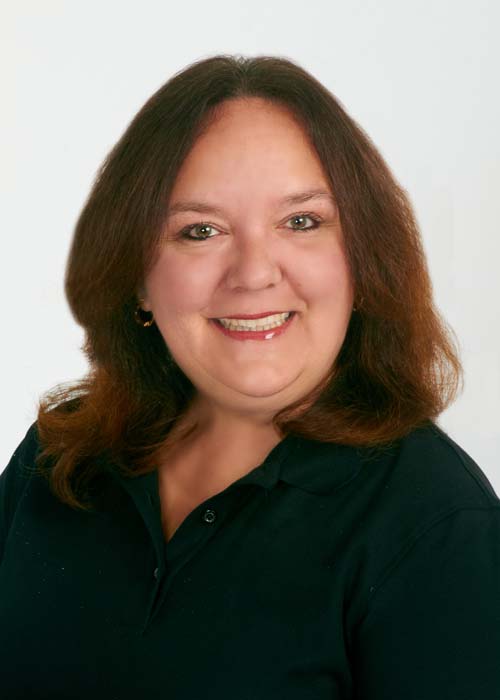 K4 Machining reflects on the enduring legacy of its founder Anna Leszczynski, who passed away on September 1, 2022.
It is with great sadness that we announce the passing of one of our founding members, Anna Leszczynski, after her tenacious battle against breast cancer. Anna was a beloved matriarch and visionary entrepreneur who played an instrumental role in building our family's business. Through her unwavering determination and relentless pursuit of excellence, Anna leaves behind an indelible mark on K4 Machining and the countless lives she has touched throughout her impressive career.
Anna was the driving force behind many of K4 Machining's improvement initiatives, and her acute attention to detail inspired a company-wide standard of excellence that survives her. Under Anna's leadership, K4 Machining flourished into an exemplary machine shop unafraid to push the boundaries of what is possible in the field of manufacturing.
Anna's steadfast dedication to her family was proudly reflected in all aspects of her career and certainly inspired her leadership at K4 Machining. As a beloved member of our K4 Machining team, Anna met each day with her iconic warm smile and worked tirelessly to ensure that each employee felt valued and empowered. Her genuine care for our team members' growth and wellbeing has shaped a company culture that thrives on family values, collaboration, and shared success.
Though we mourn the loss of a remarkable woman and exceptional leader, we are comforted in knowing that Anna's accomplishments and profound impact at K4 Machining will continue to inspire many generations to come. As we honor her memory, we commit ourselves to perpetuating Anna's passion for innovation, entrepreneurship, and excellence. We are forever grateful for her time spent at K4 Machining as well as the extraordinary legacy that she leaves behind, and we will all miss her warm smile dearly.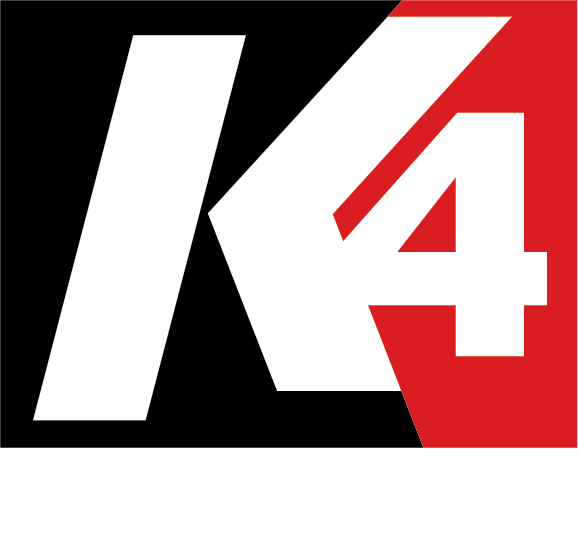 203.437.8764 | 217 Interstate Lane, Waterbury, CT 06705 |
moc.gninihcam4k@ofni