K4 Machining's commitment to upholding best practices is reflected in the capacity of our state-of-the-art facility.
---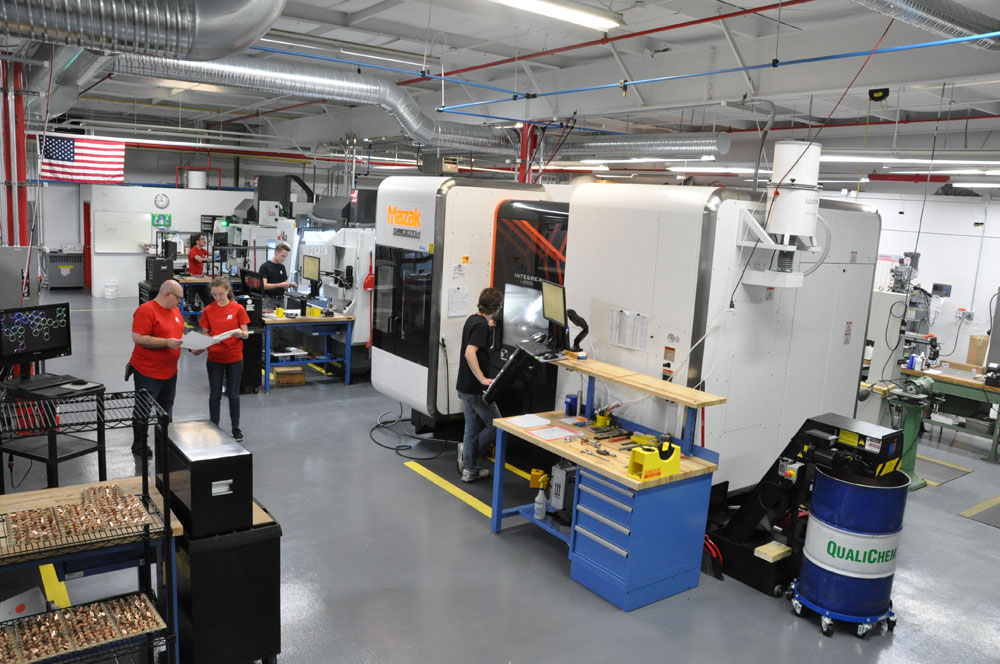 Our 10,000 sq. ft. Waterbury, CT facility is fully equipped with leading edge equipment and skilled human capital that allow us to meet the requirements of customers from a broad spectrum of industries. Our versatile equipment can support a multitude of applications ranging from single piece runs and rapid prototyping to full production runs.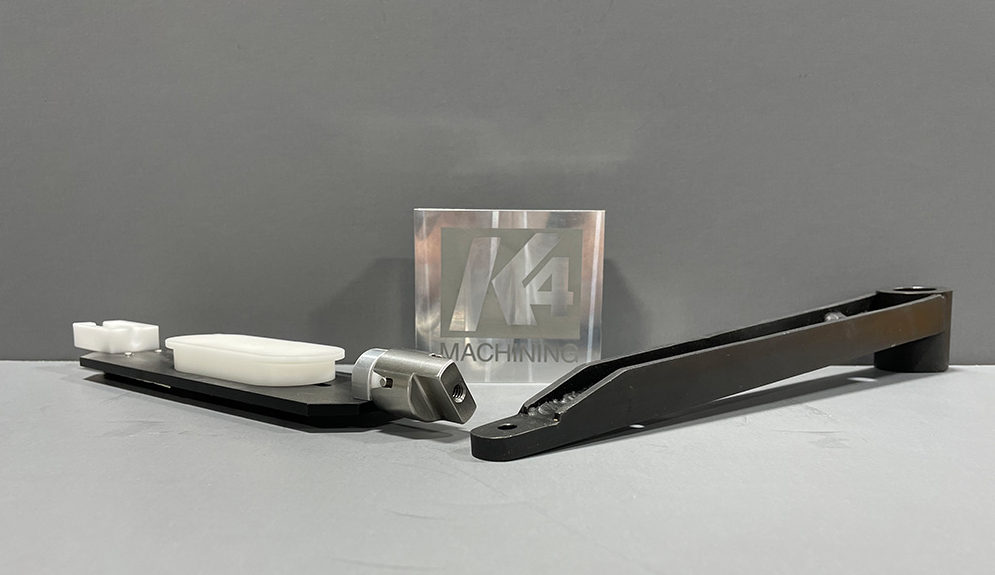 In addition to machining, we offer services that can provide end-to-end solutions for our customers.
Advanced Quality Instrumentation
---
Our manufacturing capacity is supported by the best in class quality control instrumentation within our facility. We utilize traditional inspection instruments complemented by advanced technologies in order to ensure that even the most complex parts are manufactured to our customers' specifications.
The K4 Difference
---
Take one step into our facility, and we guarantee you'll be impressed.
Our People
Our multigenerational team is skilled, driven, and passionate about the work we do. We are problem solvers, innovators, and masters of our craft, ready to tackle any project or challenge presented to us.
Our Processes
Couple our skilled team with best-in-class resources, and you get unrivaled efficiency. We constantly improve our operations in an effort to provide our customers with an experience that was better than the last.
Our Products
Beyond achieving compliance to our customers' specifications, we strive to manufacture parts that are produced quicker, function better, and look superior to those manufactured by our competitors.
Contact us today for a copy of our comprehensive facility list and to learn more about how our capabilities can benefit your company.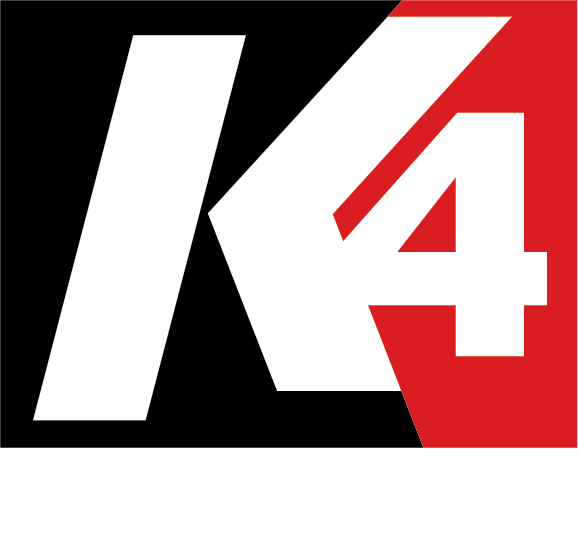 203.437.8764 | 217 Interstate Lane, Waterbury, CT 06705 |
moc.gninihcam4k@ofni