From rapid prototyping to production runs and everything in between,
we do it all.
---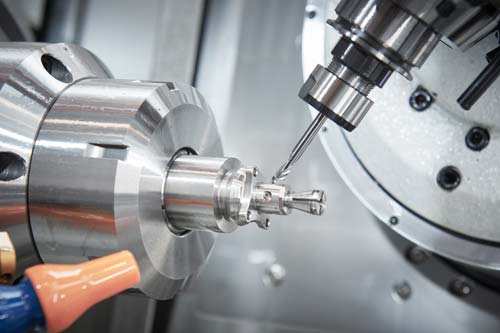 CNC Mill/Turn Multitasking
---
In order to most efficiently manufacture parts of complex geometries, K4 Machining utilizes CNC multitasking machines that incorporate both milling and turning processes. Our mill/turn machines are capable of a full range of operations including CNC milling, turning, drilling, tapping, and threading within a single setup. As a result, we are able to significantly reduce setup time and the potential for human error, without diminishing the accuracy and quality of our finished products.
CNC Milling
---
K4 Machining utilizes multiple 3 and 4 axis CNC milling machines with various size envelopes to provide our customers with diverse prototype and volume machining solutions. Our machinery has the capacity to process materials such as aluminum, copper, brass, plastics, and low carbon and alloy steels.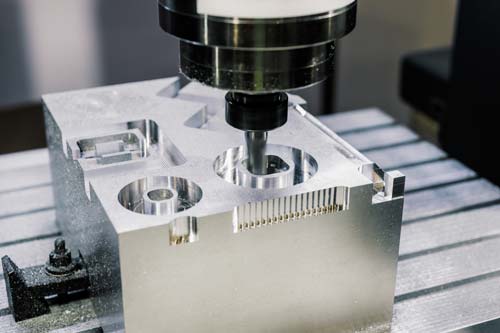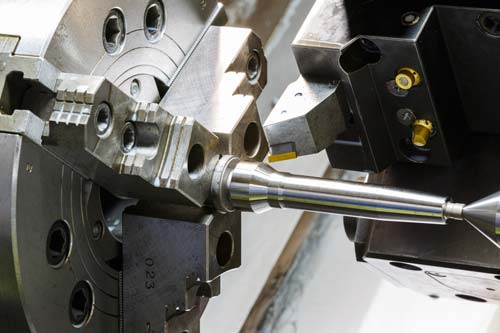 CNC Turning
---
At K4 Machining, our CNC lathes are capable of producing both simple and complex turned components. By integrating the latest CAM software with our modern equipment, we are able to provide the most cost-efficient solutions to our customers.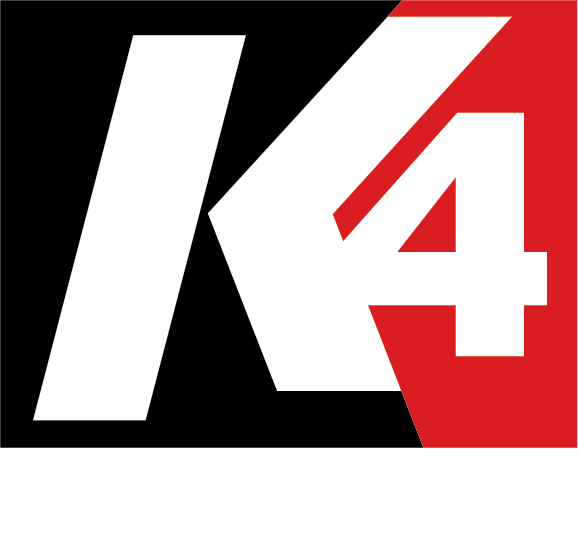 203.437.8764 | 217 Interstate Lane, Waterbury, CT 06705 |
moc.gninihcam4k@ofni